COUNTRY SIDE WEDDING IN A UNIQUE ENVIRONMENT
A wedding at Ralph Lundstengården is just as beautiful in glistening winter shroud, as it is when the garden is in full bloom. The indoor environment with its rustic walls and rural romantic furnishings offers the perfect environment for a countryside wedding!
The world-renowned composer Ralph Lundsten grew up here, and appreciated nature just as much we doo. The buildings are surrounded by lovely countryside environment for your wedding arrangement and suitable conditions for memorable photos. 
[envira-gallery id="1859″]
PARTY VENUES FOR WEDDINGS 
The Barn, our main party venue accommodates 80 + 70 dining guests and has bars for serving beverages on both floors. Solid, 40 inch, stone walls downstairs, timber walls and a fireplace upstairs. The furnishing is rustic and venues, as well as outdoor environment, are suitable both for winter and summer weddings.
FREE CONSULTATION
One of life's most important days requires much planning and the ideal setting. We offer all wedding couples one-hour free consultation, without further commitments. Then you have the opportunity to view the venues, ask questions and receive ideas and advise before your wedding. After that we leave an offer. 
WEDDING MENU & PACKAGE
Our restaurant is since many years listed in "The White Guide". Together with you we will compose wedding menus based on your requirements, but if you wish to view pre tailored package proposals you find more information here. 
Contact us for more information and booking
Kristina Holmberg
Phone +46(0)920-310 54
Mobile +46(0)70-393 25 53
Email kristina@ralph-lundstengarden.com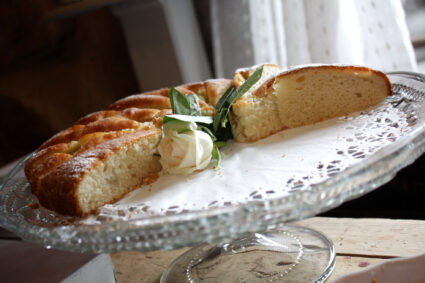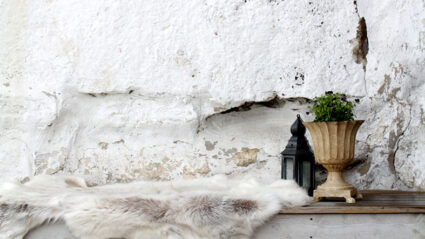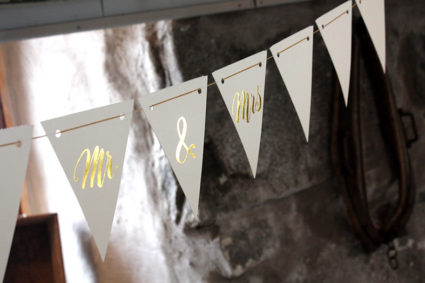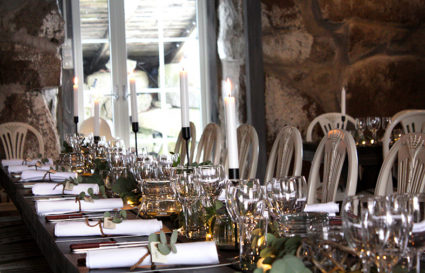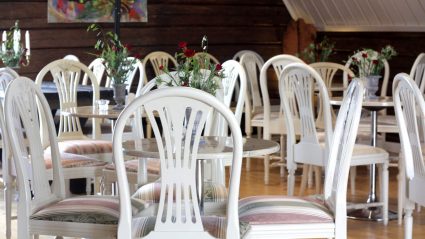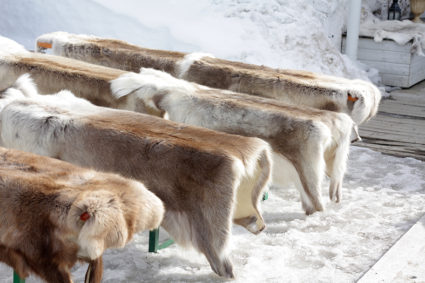 Guest reviews
"Such nice, professional and accommodating personnel. Could not be better, it feels like. And what an amazing environment. When leaving one had such a good feeling inside. I recommend this place with all my heart" – Ulrika Mukka