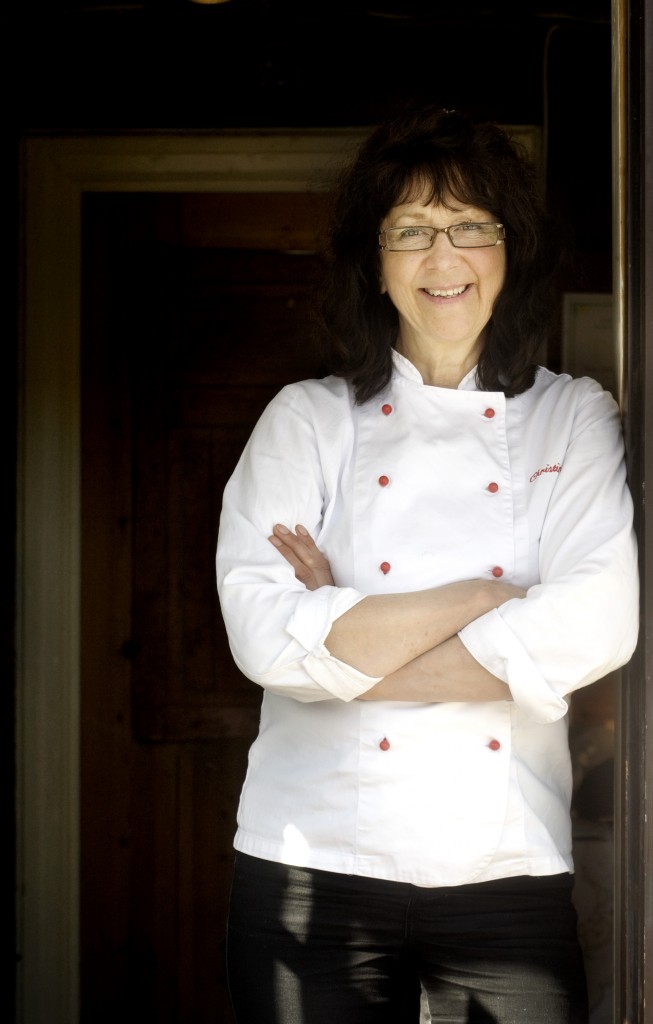 Ralph Lundstengården is open for dinnerbookings, conference, weddings, partyarrangements.
We also arrange after work and other entertaining events during the year –
see our calendar for more info. 
On specific dates our cafe and restaurant are open for spontaneous visits.
During the summer our popular seafoodplate with local ingredients is served and during the christmas season we welcome you all to enjoy our well-known christmas table.
You are most welcome to visit us!
Kristina with staff 
From 29th of june the restaurant is open for café, dinner and pub every wed-sat at 5pm-10pm.
The restaurant is also open for christmas table, weddings, conference, groups and B&B guests.
Adress Ersnäsvägen 83
975 92 Luleå
Directions
In the village of Ersnäs, in-between Luleå and Piteå. 800 meters from the E4.
Travel by bus with Länstrafiken.